All-in-One digital marketing solution to achieve your business goals.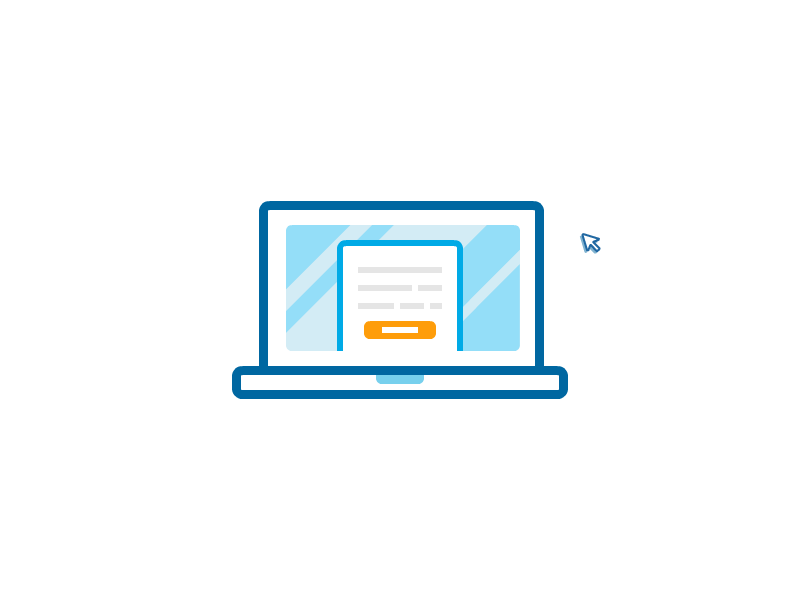 An advertising plan is a written strategy for how you plan to advertise your business.
A design agency that offer branding services builds the foundation of a brand.
Front and backend web & app development to produce exceptional code.
Impress the World.
Media, Advertising & Marketing Services, Graphic Design, Company Branding, Web Design, Mobile Apps Development, Website Development, Printing Services, Multimedia Services and Event ManagementThe advertising and marketing specialists and graphic designers at BPA Digital Creative understand what makes businesses tick.
Great work is inspired by many things.
At BPA, we start with the knowledge of your business and your customers' buying behavior gathered from extensive market research and analysis of trends. With this knowledge, we make sure your company has the right image by including you in its brand development. When we apply this knowledge, you get high-quality visual design and maximum results.
We think. We do.
Great ideas set the stage, but the true measure of winning design campaigns lies more in the dialogue it creates. We provide fresh, visually motivating creative solutions that clientele welcome into their lives.